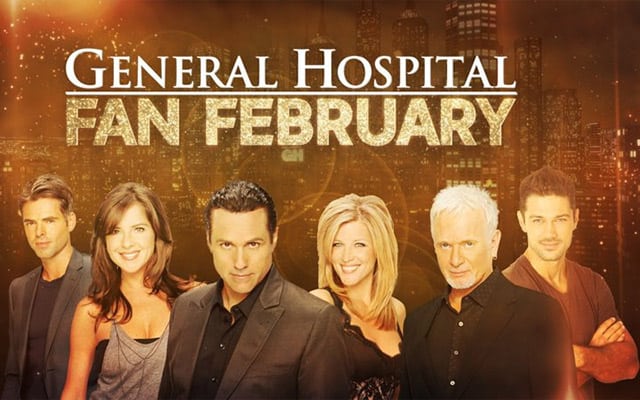 Since its grand return in 2013, in celebration of the soap's 50th anniversary, "General Hospital's" Nurses Ball has become an annual event for not just the characters taking part but a way for the fans of the series to enjoy their favorite stories with a touch of song and dance.
Today, ABC announced that the Nurses Ball will take center stage in Port Charles beginning Friday, May 1 and running through Tuesday, May 5.
According to the network, the Daytime Emmy Award nominated drama series will celebrate this year's festivities with the returns of several fan favorites, along with the return of a character – Serena Baldwin (Carly Schroeder), Stefan Cassadine (Stephen Nichols), Mike Corinthos (Ron Hale), or Courtney Matthews (Alicia Leigh Willis) – who fans voted on during a Fan February poll.
In addition to the Nurses Ball, on Friday, May 15 and again on Monday, May 18, "General Hospital" will broadcast live from its Los Angeles based studio for a network television event. Tune in for the drama, stay for the endless possibilities.