As it gets ready to launch new seasons of "Melissa & Joey" and "Baby Daddy," ABC Family recently announced that it has greenlit two new comedy pilots, "Kevin From Work" and "Tough Cookie," as part of its comedy expansion, following the second season renewal of "Young & Hungry" in September. Both pilots will go into production later this month, according to Karey Burke, Executive Vice President, Programming and Development, ABC Family.
"Single-cameera comedies represent an evolution of our comedy brand, and we look forward to building a successful single-camera comedy franchise to match the success we're having with multi-cam comedies," said Burke in a statement.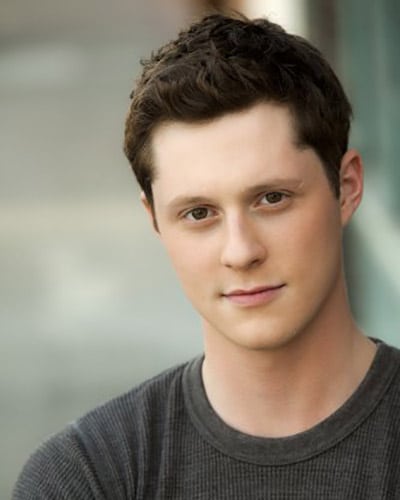 Created and executive produced by Barbie Adler, "Backpackers" actor Noah Reid has been cast as the title character in "Kevin From Work," which follows a young man unlucky in love who professes his feelings for his female co-worker, Audrey (Paige Spara), after he takes a job offer overseas, thinking he'll never see her again. Things change, however, when the job offer is rescinded and he continues working alongside her. McG ("The O.C.," "Supernatural," and "Nikita"), who will also serve as an executive producer, will direct the pilot.
"Tough Cookie" is a conventional take on the friends-and-family tale of a mother and daughter, where the mother isn't ready to parent and her daughter doesn't want to be parented. As everyone knows, it takes a village to raise a child, or rather a child to raise a village. "Tough Cookie" was written and created by Lauren Iungerich ("Awkward"), who will also serve as executive producer and will direct the pilot.
Should either pilot receive a series order from ABC Family, it'll mark the first time that an original single-camera comedy will have aired on the network since the defunct "10 Things I Hate About You," which was based on the 1999 with the same name.