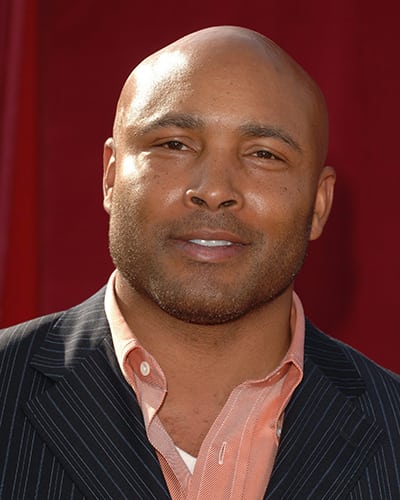 What do Marilyn Manson, Courtney Love, Lea Michele and "All My Children/General Hospital" alum Mathew St. Patrick (ex-Adrian Sword, "AMC;" ex-Marcus Taggert, "GH") have in common? They're all confirmed to join "Sons of Anarchy's" seventh and final season!
TV Line reports that Patrick — who's best known for his five-season run as "Six Feet Under's" Keith Charles — has been cast as Moses, the head of a security team who takes care of business on the street.
The series returns to FX on Tuesday, September 9, with Patrick reportedly first appearing in the seventh episode. Check out a season teaser trailer below.