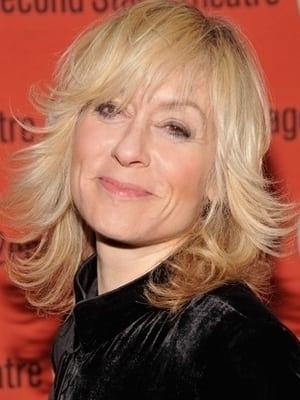 Former "One Life to Live" and "Who's the Boss?" star Judith Light has played the love interest of some pretty famous actors before, but it looks like she's about to share the screen with her biggest co-star yet. Light has just signed on to play Henry Winkler's wife in the ABC comedy pilot "The Winklers," based on Winkler's real-life relationship with his son-in-law.
According to Deadline.com, Light will play Tita Winkler, the "fabulous, fierce momma bear of the [Winkler] family." Henry Winkler will, of course, be starring as himself and former "The Wire" actor Domenick Lombardozzi will play his son-in-law. Josh Sussman ("Glee") will also star as Henry and Tita's son Jonah.
"The Winklers" actually centers around the son-in-law character, "an emotionally reserved construction worker" who learns to open up when he unexpectedly has to move in with his in-laws. The pilot comes from a creative team consisting of Winkler's son/director Max Winkler, his son-in-law Rob Reinis, and "Everybody Loves Raymond" mastermind Phil Rosenthal.
Light, who is also currently playing the recurring role of Judith Ryland on TNT's "Dallas," also celebrated a big anniversary recently. Earlier this month marked the 35th anniversary of Karen Wolek's infamous courtroom confession on "OLTL."
No word yet on when "The Winklers" may debut, but if ABC picks it up to series, it'll likely premiere later this year.