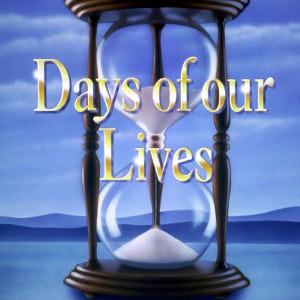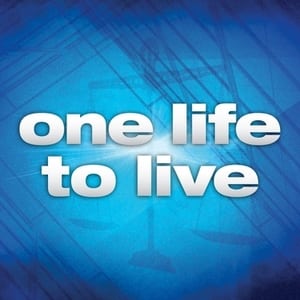 Earlier this week Parade Magazine announced a tournament to determine the greatest soap opera of all time. According to Parade, "We need your help to crown the greatest daytime drama ever with a four-round tournament." In this "Soap Opera Showdown," fans are able to vote for their favorite soap to advance to the next round.
The contest began on Sunday, which saw "General Hospital" advance over "The Doctors," "All My Children" advance over "Passions," "One Life to Live" advance over "Search for Tomorrow," "As the World Turns" advance over "The Young and the Restless," "The Bold and the Beautiful" advance over "The Secret Storm," "Days of Our Lives" advance over "Love of Life," "Guiding Light" advance over "The Edge of Night," and "Ryan's Hope" advance over "Another World."
On Monday, the second round began, and "AMC" overcame "GH," "OLTL" beat out "ATWT," "DOOL" defeated "B&B," and "GL" advanced over "RH."
In the semi-finals on Tuesday, "OLTL" and "DOOL" went to the finals, defeating "AMC" and "GL" respectively.
Until 11:59 PM ET tonight (Wednesday), fans can vote between "One Life" and "Days" to determine which is the greatest soap opera of all time. Will the canceled ABC soap defeat the NBC daytime drama? Or will the "DOOL" fans prove to be greater in number than the "One Life" fans? The results will be announced tomorrow morning.
To vote on Parade's website, click here.