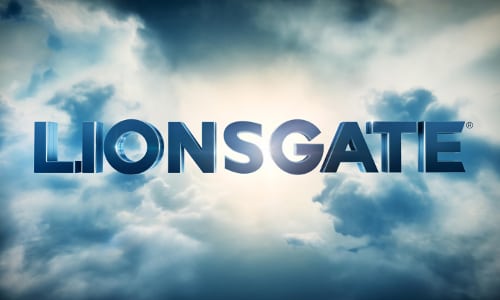 FILMS & DEALS 
Lionsgate announced today that it has acquired the feature film rights to "Zealot: The Life and Times of Jesus of Nazareth," the New York Times bestselling biographical tale that questions the details about the man we know as Jesus of Nazareth. Authored by Dr. Reza Aslan, "Zealot" was released to bookstores and online publishing retailers earlier this year.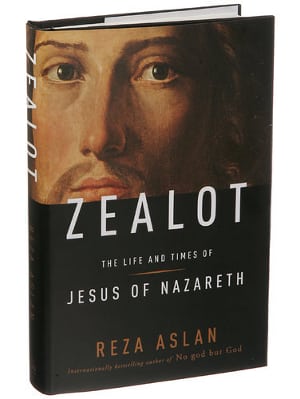 "Reza Aslan has written a remarkable book that manages to bring the ancient world into contemporary relief and to make a timeless story very timely. We are excited to create this uniquely cinematic and immersive world for moviegoers to experience," said Erik Feig, Lionsgate Motion Picture Group's President of Production, in announcing the deal.
Dr. Aslan commented, "I am thrilled to have the opportunity to work with Lionsgate. Their vision for 'Zealot: The Life and Times of Jesus of Nazareth' is aligned with my objective in writing the book, which was to illuminate the life of Jesus in a humanistic, as opposed to religious, context."
Feig, along with Gillian Bohrer, Lionsgate's EVP of Production, and James Myers, Creative Executive at Lionsgate, are overseeing the project for the studio. Robert Melnik, Lionsgate's Executive Vice President of Business Affairs, and Philip Strina, Lionsgate's Senior Vice President of Business & Legal Affairs, negotiated the deal on behalf of the studio.
Dr. Aslan was represented in the deal by UTA working in association with Elyse Cheney of Cheney Literary in New York and attorney Michael Schenkman of Bloom Hergott et al.