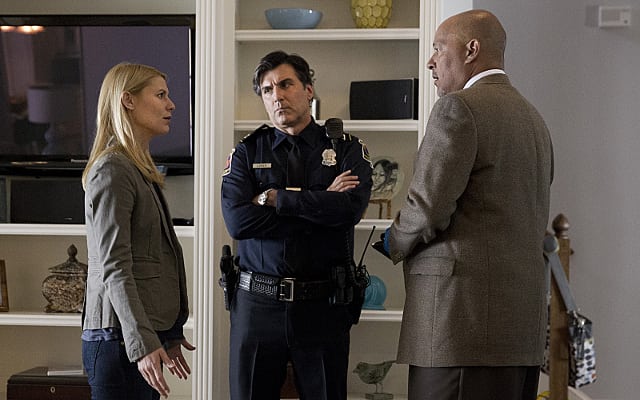 UPDATE: A Showtime representative tells Soap Opera Network that in the episode Irizarry plays a captain in the investigation of the murders of Javadi's (Shaun Taub) ex-wife and daughter in law.
PREVIOUS: On the Sunday, November 10 episode of Showtime's "Homeland," starring Claire Danes, "All My Children's" Vincent Irizarry (David Hayward) guest stars as Captain Lonza. Irizarry's appearance on "Homeland" is a dream come true of sorts as the actor has been a longtime fan of the series since it premiered in 2011. The actor attended the rooftop premiere of season three in Beverly Hills in late September.
"Homeland" airs Sundays at 9:00 PM ET/PT on Showtime.