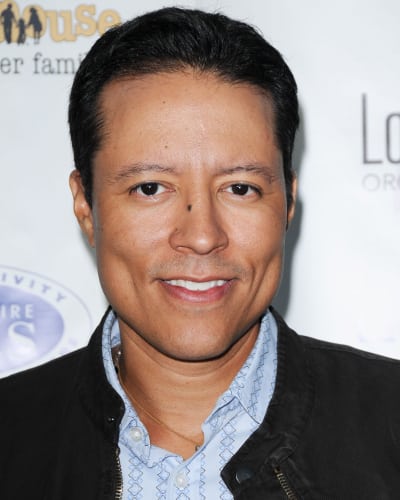 ABC's "Castle" may have had a small production bump due to a reported dispute with star Nathan Fillion (ex-Joey Buchanan, "One Life to Live"), but that hasn't stopped the casting department from moving forward. And the latest actor they've put to work comes from Llanview, too: Yancey Arias (ex-Emilio Gonzales)!
According to TVLine, the former soap actor has been cast as Carl Villante, the head of an elite investigative unit who doesn't exactly get along with Beckett (Stana Katic) and Castle (Fillion) during a high-stakes case.
Look for the actor, who has also been on shows like "Revenge," "Charmed" and "Kingpin," to appear in the first two episodes of Season Six, premiering on ABC on Monday, September 23, at 10/9c.