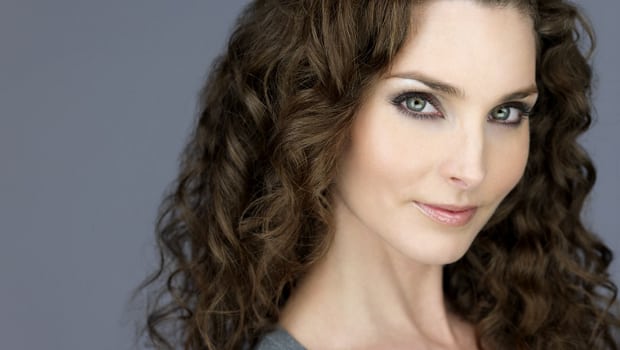 The OnLine Network has announced that on Wednesday, July 10, "All My Children" fans will finally get a chance to catch a glimpse of Alicia Minshew as Kendall Hart, who we recently discovered had divorced Zach Slater (Thorsten Kaye) between the end of the ABC incarnation to the current TOLN version of the soap. Minshew appeared on the set of the online anytime series on Friday, March 8, when it was announced she'd be reprising her role as the eldest daughter of Erica Kane (Susan Lucci).
In addition to her two weekend run in the play "My Big Gay Italian Wedding" last month, Minshew is also working on the pilot episode of "Surviving Sam," a new comedy series where she plays a hell on wheels type character, and later this summer begins shooting "Tainted Dreams," created by "AMC" supervising producer Sonia Blangiardo.
For more on Minshew's return to "All My Children," check back soon for an exclusive Soap Opera Network interview with the actress.