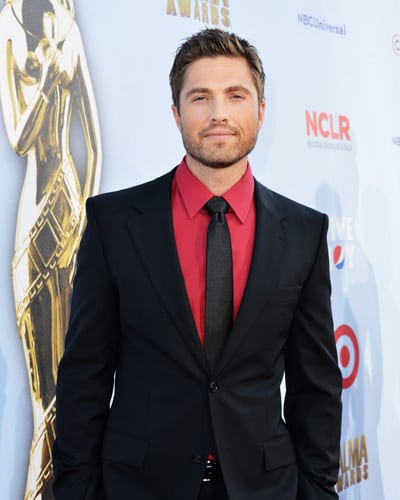 "Days of our Lives" Eric Winter (ex-Rex DiMera) may have left Salem, but now he's got some serious witches to deal with: He's been cast as a series regular on Lifetime's "Witches of East End!"
As TV Line first reported, the soap opera alum, who's also appeared on shows like "The Mentalist" and "Brothers and Sisters," will be playing Dash, the JFK Jr.-esque fiancé of Jenna Dewan-Tatum's Freya Beauchamp.
The series, which Lifetime ordered last January, is loosely based on a novel of the same name by Melissa de la Cruz and follows Joanna Beauchamp (Julia Ormond, "Mad Men") and her adult daughters, Freya and Ingrid (Rachel Boston, "American Dreams"), both of whom are unaware that they are their family's next generation of witches.
"We've been thrilled about 'Witches of East End' and its powerful premise since the moment we bought the property, and our friends at Fox 21 helped develop it for television," Rob Sharenow, Lifetime Network's Executive Vice President of Programming, said in a statement. "This is one of the most exciting ensemble casts we've seen and the whole show is fresh, original and just right for Lifetime."
Look for the series to premiere sometime this summer.