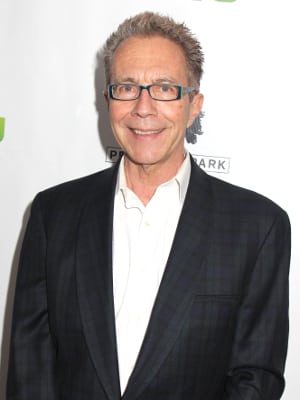 According to sources, the "All My Children" and "One Life to Live" head writing team changes occurred with Prospect Park deciding to release Marlene McPherson and Elizabeth Snyder ("AMC") and Thom Racina ("OLTL") from their contracts. This is in direct contrast to Susie Bedsow Horgan, who opted to exit her position as co-head writer of "OLTL" (with Racina) in early April, where we're told she cited personal reasons behind her decision.
It is unknown at this time why the changes were made outside of Prospect's original statement saying, "We are excited for the opportunity to put the lives of our characters in the capable hands of the new writing staff." Lisa Connor and Chip Hayes are the new co-head writers at "AMC," with Jessica Klein and Marin Gazzaniga co-head writing "OLTL." In their statement, Prospect Park added, "We appreciate their commitment to great storytelling that will build upon an already solid foundation for the residents of Llanview and Pine Valley."
It is understood that writing material will not become noticeably different with the new teams in place until at least the fall.
Stay tuned to Soap Opera Network as this story continues to develop.