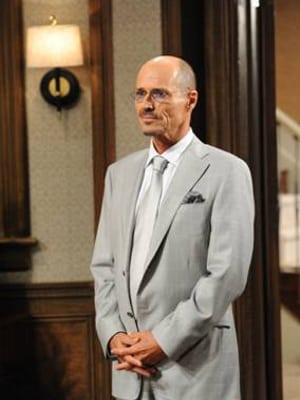 Fans of "All My Children's" Marick clan are no doubt going to be over the moon with the latest person slated to return to Pine Valley: Michael Nader as the very popular character, Dimitri!
According to a press release from The OnLine Network, Brooke English (Julia Barr) calls Dimitri back to town and offers him a job as head of one of Chandler Enterprises' new divisions. Lucky for fans, the Hungarian Count gracefully agrees, meaning he'll be sticking around for quite some time!
"I got a call from executive producer Ginger Smith who said Prospect Park is relaunching 'All My Children' online," says Nader, who played Dimitri from 1991-2001. "She said, 'We'd love for you to come back,' and I said, 'You want me? You got me.' Being back is like being home."
Look for the actor's first appearance on Monday, June 3.