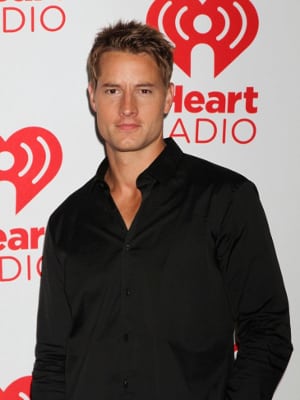 "Passions'" alum Justin Hartley has done a lot of work since he left his role as Fox Crane in 2006, including a leading role as Oliver Queen/Green Arrow in "Smallville," as well as a role as Will Collins in "Emily Owens M.D." And now comes word of the actor's next chapter: He'll be playing the boyfriend of Melissa Joan Hart's character, Mel, in ABC Family's "Melissa & Joey!"
A rep for the show confirms that Hartley will be making an appearance in the upcoming season of the sitcom as Noah, Mel's new boyfriend who has to temporarily move in with her when his apartment floods. The sped-up cohabitation definitely spells trouble for the pair, especially since Joey Lawrence's Joe is always hanging around, too!
Look for the episode to air later this summer.