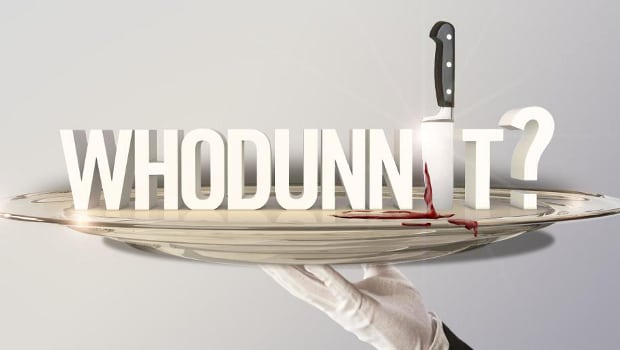 Movies and TV shows have stemmed from books ("Twilight," and "True Blood," anybody?), but it's a rare day when TV shows and books are created simultaneously to create an integrated storytelling experience. But that's about to change! As ABC preps for the premiere of the new reality series, "Whodunnit?" (an interactive program that puts amateur sleuths' investigative skills to the test in a mystery murder reality competition), executive producer, Anthony E. Zuiker (creator of "CSI"), has teamed up with Hyperion Books to release a series of novels that will be released along with the series to enhance the viewing experience.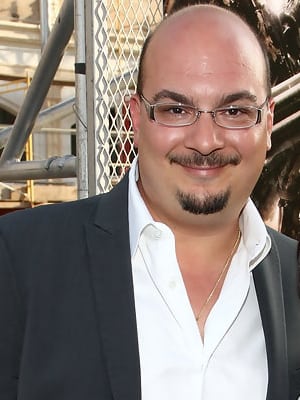 The first in the book series, due out digitally on Tuesday, June 18, is Whodunnit?: Murder in Mystery Manor, which introduces Butler Giles, who will be central to the reality show. "The story unfolds as ten unsuspecting people gather at a remote mansion, only to discover that they've been lured there and must outwit a killer who is among them," states an official press release. "One by one these strangers are killed off in ten eye-popping murders elaborately imagined by Zuiker."
Adds Zuiker himself: "Ever since I was a kid, I had a passion for mysteries and crime solving, so I jumped at the opportunity with 'Whodunnit?' to create a cross-platform storytelling experience where the book tees up the show and the show then tees up the book. The best part for fans is that, once you've finished the first season of the show, you'll be able to transition back into not just the second book but a whole series."
Look for the first book in the series to be released digitally on Tuesday, June 18, followed by the premiere of "Whodunnit?" on Sunday, June 23 and a second book in the series to be released in August, along with the show's season finale.