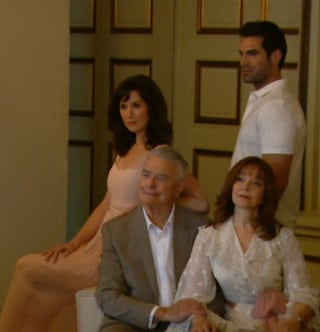 Prospect Park's "All My Children" and "One Life To Live" aren't set to take the Internet world by storm until April, when they debut on The OnLine Network, iTunes, Hulu and Hulu Plus, but the soaps' exciting launch is already off to a great start.
"Prospect Park is very progressive and creative," says Josh Kelly, who plays "OLTL's" Cutter. "They have a lot of interesting ideas."
"This… is going to be kick ass," adds Jordi Vilasuso, who plays "AMC's" Griffin, of the shows' reboot and transition to an online format. "This is where media is going, so I think it's a very positive resurrection. And we'll see how the fans react."
But guess what? You don't have to wait until April to start giving your opinion!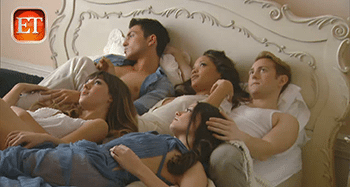 In their already long line of smart moves, Prospect Park gathered the casts together this week for a hot new photo shoot — and Entertainment Tonight caught a glimpse of the sexy action! It's the first teaser of what's to come for the two soaps, so check it out and tell us what you think!