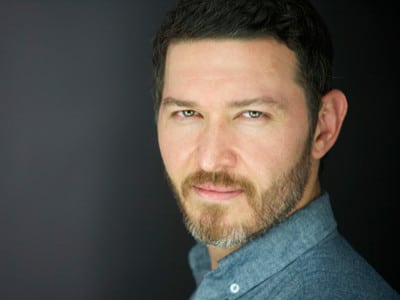 Actor Alfredo Diaz has joined the cast of TOLN's "All My Children" in the recurring role of Vlad. The actor tweeted, "So so happy!" after announcing the news to his followers on Twitter.
According to a character breakdown obtained by Soap Opera Network, Vlad is described as a ruthless individual willing to go about any means necessary to get what he wants even if that means putting one's life in jeopardy.
The storyline that brings Vlad to "AMC," per an audition script, is derived from the Liam Neeson film, "Taken." Vlad, along with his boss Uri, are understood to be involved in a sex trafficking ring. The storyline is expected to heavily involve the characters of Jesse Hubbard (Darnell Williams) and Zach Slater (Thorsten Kaye), who will be working together to bring down Vlad and Uri.
Diaz has appeared in such short films as "One Last Fix," "Holy Sapien," and Under the Harlem Moon."