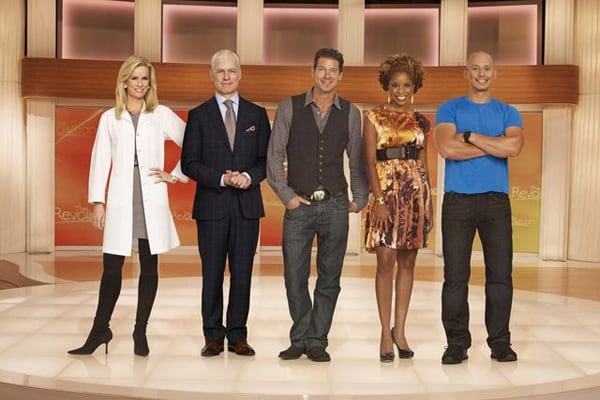 Prior to our posting the press release from the Disney/ABC Television Stations Group which revealed the premiere date of "Katie," Soap Opera Network learned via its sources that ABC had quietly been informing their affiliates of the pending cancellation of "The Revolution," which has greatly underperformed in key demographics and viewership compared to the series it replaced ("One Life to Live") back in January.
While this in no way guarantees "General Hospital's" placement on the Fall 2012-2013 ABC Daytime schedule once the network cedes the soaps timeslot to affiliates beginning Monday, September 10, the fact that "GH" continuously increases its audience over the performance of "Revolution" in all categories including an uptick of over 900,000 viewers (2.34 million for "GH" vs 1.40 million for "Revolution"), a 100% gain in Women 18-49 rating (1.0 demo for "GH" vs 0.5 for "Revolution"), and a 66% gain in Women 18-34 rating (0.5 for "GH" vs 0.3 for "Revolution") during the week of March 5-9, 2012 places "GH" in a better position of continuing beyond this summer.
As previously reported, a decision on the future of "General Hospital" is expected to be made in mid-April. Should the soap continue beyond the launch of "Katie," it is expected to move to 2:00 PM ET/1:00 PM PT/CT timeslot on the ABC Television Network.