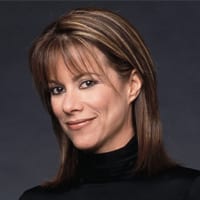 (SoapOperaNetwork.com) — "General Hospital" Episode Recap – Wednesday, January 25, 2012.
IT HAPPENED TODAY…
Johnny and Anthony have an argument.
Michael challenges Dante and Delores to find the person or people assaulting strippers. Dante discovers Michael which will affect the case.
Jason and Sam get close as they both wait out for paternity test results. Later, Sam tries to take her mind off matters, but Alexis unconsciously adds fuel to her worries.
Molly gets upset when TJ makes fun of her MyFace page.
Ethan and Cassandra conspire for privacy, as Ewen looks on concerned. Later, they meet an unsettled Alexis. Ethan realizes he is dealing with a sharp shooter – literally.
As Dante and Olivia give each other romantic advice/counsel, Lulu and Tracy have a heart to heart at the Metro Court Bar.
On the Next General Hospital…
Jason pulls Sam into his arms.
Anthony makes an ultimatum.
Edward has a moment with Luke.