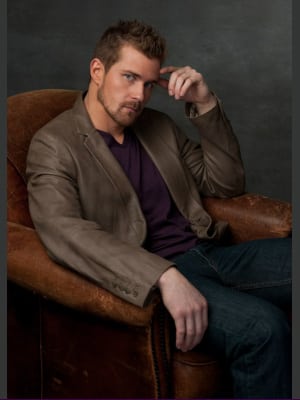 (SoapOperaNetwork.com) — "One Life to Live" DVR Alerts for the Week of December 19, 2011.
ONE LIFE TO LIVE: DVR ALERTS
Monday: Roxy's dreams comes true when she wakes up in the world of "Fraternity Row."
Tuesday: Clint decides between Viki and Kim. Téa tries to get John to talk about Natalie.
Wednesday: David is there for Viki. Shane wants to give Rex justice for Gigi's death as a Christmas present.
Thursday: Cutter tells the truth. Jack asks Todd to spend Christmas Eve with the family.
Friday: The truth about Stacy is finally revealed. Natalie and John make new plans to discuss their relationship.