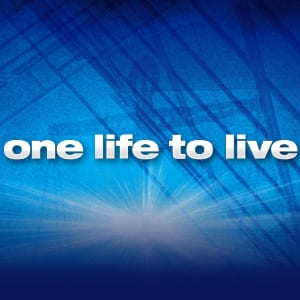 (SoapOperaNetwork.com) — A quick peek into what's happening in Llanview this November.
ONE LIFE TO LIVE: NOVEMBER PREVIEW
Tina crashes Natalie and Brody's wedding with shocking news. However it's only the beginning of Natalie's worries regarding her baby and the men in her life.
Will a newly re-elected Mayor Finn make good on her promise to relieve Bo of his duties with the LPD?
In South America, Cutter encounters a familiar face in Alex Olanov. But will the unlikely pair team up to get what they want?
A death alters the future of one Llanview family forever.
Rick finally goes too far when his actions spell disaster for a member of Starr's family.
The Thanksgiving holiday becomes a time of mending fences and togetherness for the residents of Llanview.