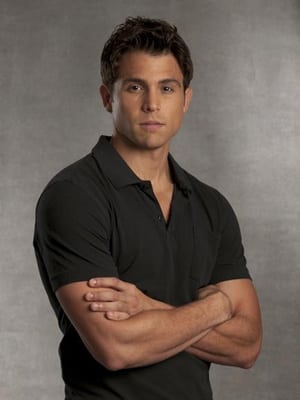 (SoapOperaNetwork.com) — "One Life to Live" Episode Recap – Tuesday, November 22, 2011.
IT HAPPENED TODAY…
Tomas has come to the meeting prepared for trouble. But Todd is not alone. Tomas tries to appeal to Todd's guilt, and we indeed see the latter's conflict. Elsewhere, Blair seeks out Tomas but finds only Téa. Téa tells Blair that Tomas has gone in search of Todd's killer. Téa makes it clear she's aware Blair and Tomas have taken the next step in their relationship. Téa is glad that Tomas is with someone who makes him so happy, but warns Blair not to hurt her brother. Blair invites Téa to spend Thanksgiving with her family and calls Tomas to extend the same invitation.
Aubrey tries to distract Fascinella's receptionist, thus providing Rex the opportunity to get inside and confront Cutter and Stacy. Cutter, though, has allied with Alex Olanov. The receptionist catches Rex, who begs entry and is refused – just as Cutter comes out with a patient, her face wrapped in bandages. Aubrey unwraps the bandages against Cutter's objections.
Bo and Nora receive a visit from the newly re-elected Mayor Finn, who reminds them of her campaign promise and proceeds to fire Bo. Nora defends Bo but Finn won't be moved.
Nate and James alert Dani and Starr respectively to a rumor hitting the web: Are Nate and Starr having an affair? Nate and Starr point out that the images in the web item are drawn from the video and realize that Rick must be behind the buzz. Rick shows up at La Boulaie to revel in the surging publicity. The kids do not see things the way he does and at EOD advance on him.
On the Next One Life to Live…
Matthew narrates the story of Thanksgiving.
John and Natalie return to Llanfair with Liam.
A death rocks Llanview, and a family will never be the same.