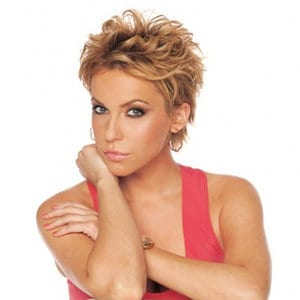 (SoapOperaNetwork.com) — "One Life to Live" Episode Recap – Thursday, November 17, 2011.
IT HAPPENED TODAY…
John and Natalie join forces for their child's sake. Jessica, Ford, Viki, Clint, Shane, Nigel, and Roxy unite as a family to support Natalie.
Rex confesses to Aubrey that he saw Cutter board a plane to Brazil with the woman he was trying to pass off as Gigi. Aubrey worries that Rex has fallen prey to another one of Cutter's schemes. At EOD, Aubrey decides to follow Rex to Brazil.
In Brazil, Cutter and Stacy are in the waiting room of Dr. Fascinella's office, hoping to have Stacy's face restored to its original appearance. They soon encounter a fellow patient who is eerily familiar to Cutter…
On the Next One Life to Live…
Baker and Todd put their plan in motion.
Cutter comes face-to-face with his past.
Rex confides his fears to Aubrey.