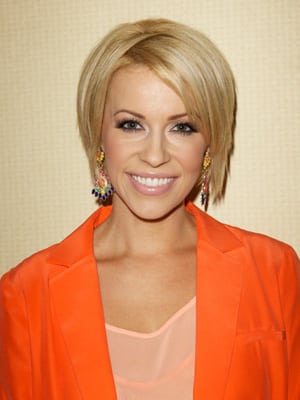 (SoapOperaNetwork.com) — Talk about being two faced! After Stacy (Farah Fath) heads south of the Equator to Brazil this week to have her old plastic surgeon Dr. Fascinella make her look like her old self again, the doc himself finally gets a face of his own.
According to Soap Opera Weekly, Portuguese actor and theater director Pedro Carmo has been cast in the recurring role of the nip and tuck expert. Carmo has appeared in numerous foreign films, shorts, and television series.
He debuts as Dr. Fascinella on Friday, December 2, despite the fact that Stacy, Cutter (Josh Kelly), and then later Rex (John-Paul Lavoisier) and Aubrey (Terri Conn) arrive in his Rio office this week.
And, while there, look for Cutter to encounter a very familiar face in Alex Olanov (Tonja Walker) on Thursday, November 17.
No word yet on the name of the actress cast as Dr. Fascinella's receptionist, who first airs either late this week or early next week.