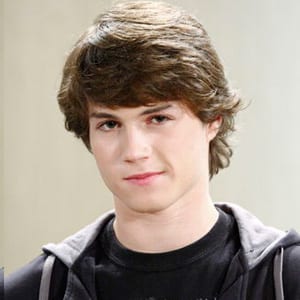 (SoapOperaNetwork.com) — "One Life to Live" Episode Recap – Thursday, October 13, 2011.
IT HAPPENED TODAY…
Shane has Jack at gunpoint. Shane tells Bo and Rex his story. Meanwhile, Vimal suggests to Shaun that the police have a suspect in their midst.
Elsewhere, Blair visits Téa at the cabin and learns that Todd is on the mend. Blair tells Téa that Jack as much as admitted his story that Todd killed Victor is false, but he refuses to say so to the police.
Kim confesses everything to Cutter. By EOD Kim hands over the document that controls Clint's fortune. Cutter hopes to use it to wrangle control of the Buchanan riches.
Elsewhere, Aubrey tells Rama and that she and Cutter broke up. In the process, Rama learns that Kim has surfaced. Rama intends to get back the money Kim stole from her. Jessica encounters John, but will she tell him the truth that Liam may be his son.
On the Next One Life to Live…
Dani remains in the dark about Todd.
Téa offers Bo a deal.
Kim's friend wakes up.