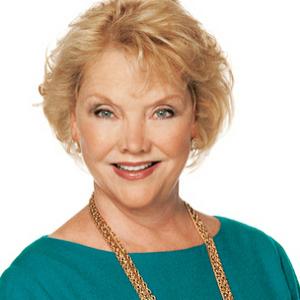 (SoapOperaNetwork.com) — "One Life to Live" Episode Recap – Friday, October 7, 2011.
IT HAPPENED TODAY…
Blair struggles to keep Todd from losing consciousness. The two reminisce about the ups and downs of their relationship. At EOD they find themselves on the verge of a kiss.
Jack visits a jailed Starr and gloats to his captive audience how he is using the Sun to paint Todd a killer. Starr floors Jack with news about Todd's condition and blames him. Jack stands by his story that Todd killed Victor, but Starr is twigged when he references Shaun's voicemail. Will he confess?
Jessica explains to Ford how she came to be in possession of the test, even though she doesn't know if it's real. Ford wonders if Jessica's real reason for keeping the truth to herself is because it might send Natalie and John back together. Jessica owns up that her motives may not be entirely altruistic.
Clint walks in on Cord and Tina. Flustered, they deny it and Tina runs out. Cord insists to Clint that there's nothing going on between him and Tina.
Tina requests a favor of Viki: Help her find DV by advertising his disappearance on the front page. Tina wishes Viki would just get over what happened to Jessica and Natalie. Viki ultimately hears Tina out, who unloads about her close moment with Cord. Tina believes that he brings out the best in her, and if that they were only to reunite she might stop getting into so much trouble. Viki consents to give Tina another chance.
On the Next One Life to Live…
Téa walks in on Todd and Blair.
The identity of Kim's friend is revealed.
Rex encounters Delphina at the cemetery.