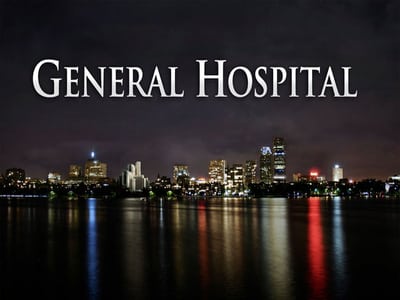 (SoapOperaNetwork.com) — Yesterday afternoon, Soap Opera Digest reported that "General Hospital" has named breakdown writer Shelly Altman as its Co-Head Writer working alongside Head Writer Garin Wolf. Per the magazine's website Altman's new role is effective immediately.
In July, Soap Opera Network first reported on Altman's move to "General Hospital" after 11 years at ABC's "One Life to Live." At the time Altman was joined by Tracey Thomson on the breakdown team replacing Meg Bennett and David Goldschmid, who were both fired following the termination of Bennett's husband Robert Guza, Jr., who Wolf replaced back in May.
Before joining "One Life to Live" in 1999 as an Associate Head Writer, Altman worked at NBC's "Another World" from 1995-1999 in the same position. She received five Daytime Emmy Award nominations in the category of Outstanding Writing Team. Her last four nominations being at "OLTL" (2002, 2006, 2008 and 2009) and her first at "AW" (1996). Altman won the award in 2008 while at "OLTL" under the writing team headed up by Ron Carlivati and Dena Higley.
In July 2010, Altman wrote a blog for The Writers Guild of America East which can be viewed here.
As Soap Opera Network went to press, a "GH" representative was unavailable for comment.