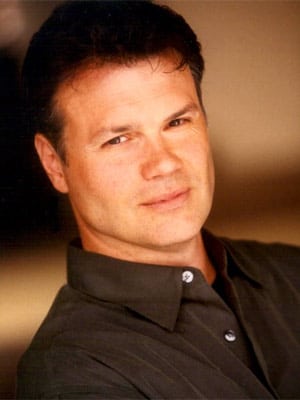 (SoapOperaNetwork.com) — "One Life to Live" Episode Recap – Thursday, September 29, 2011.
IT HAPPENED TODAY…
Blair, Téa, Viki and Jack react to Todd's escape and the fact that he was abetted by Starr. Todd explains about Irene's threat. Blair is mad at him for involving Starr. Meanwhile we see the bomb ticking away. Jack is furious about Todd's escape and surreptitiously calls the cops.
Tina reacts to seeing Todd, then tries to enlist him to fight Victor's will. She reveals Victor Lord Sr's ring and Todd recognizes it. Todd fights over the ring with Tina.
Téa tries to get Todd to turn himself in but he runs off to give the ring to Irene, at the docks. Bo arrives with cops, but Todd is already gone. Meanwhile, the dog sniffs out the bomb.
Cord has surprised Clint, and their talk turns to Rex. Cord is upset that Rex is running BE in name only and causing problems. Bo, after discovering the Todd escape and Starr's involvement, interrupts a heated moment, looking for Todd, and then gets called away. Enter Tina, with Viki.
Shane recalls the night of the murder. Rex finds him in Angel Square and Rex admits to Shane that he's been seeing Gigi. And in fact, this time she left him a note.
On the Next One Life to Live…
Doggie David Vickers goes missing.
Bo makes an explosive discovery.
Tina and Cord have a huge fight.