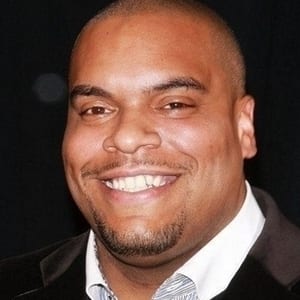 (SoapOperaNetwork.com) — "One Life to Live" Episode Recap – Thursday, September 15, 2011.
IT HAPPENED TODAY…
Téa can't get dressed but Blair pulls her together and helps her get ready. At the church, James helps Sam cope and Starr admires him. Meanwhile Jack calls the LPD to find out if Todd has been arrested. Shaun hears him. He pulls Dani aside and tries to get her on his side about Todd. Jessica helps with Sam. Téa sees a man in a suit looking at Victor's picture and believes it is him.
Rex tells Echo about the Gigi sighting and the messages she gave Delphina. Echo wonders if the message from Gigi means that Rex should try to forge a relationship with Clint.
Viki hears Clint on the phone making an inquiry about Kim's hospitalized friend and Viki is concerned that he is getting involved in illegal business for Kim. But mostly she doesn't want him to get hurt. They share a close moment. Clint calls the hospital again but is interrupted.
Roxy showing up at Cutter's room demanding he give her Morris. Kim hides in the bathroom and Roxy tries to persuade Cutter to give her the porcupine, but Cutter holds out. Kim thinks Cutter should blackmail Rex but he is trying to keep his promise to Aubrey. Kim tries to get him to drop that idea but he won't. He goes and Kim breaks into his room. Echo shows up.
On the Next One Life to Live…
Someone is arrested for Victor's murder.
Destiny admits she talked to Greg.
Echo urges Rex to give Clint back his money.