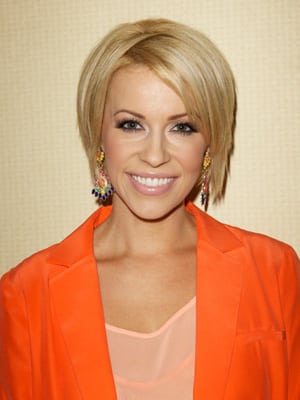 (SoapOperaNetwork.com) — "One Life to Live" DVR Alerts for the Week of September 12, 2011.
ONE LIFE TO LIVE: DVR ALERTS
Monday: Natalie gives Todd some advice. Shaun has something to tell Brody. Cutter gets in over his head.
Tuesday: Todd attempts to bond with his son. Jack calls the cops on his dad. Phylicia asks Téa for legal advice regarding Destiny's unborn baby.
Wednesday: Rex sees Gigi again. Starr and James have a difference of opinion about Rick. Rex calls on Madame Delphina.
Thursday: Viki is worried that Kim will persuade Clint to do something illegal. Téa can't believe what she is seeing. Roxy has a talk with Cutter.
Friday: Jack is determined to get justice for Victor's death. Someone is arrested for murder. Destiny makes an admission to Shaun.