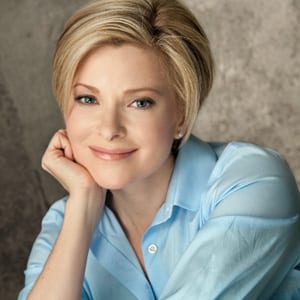 (SoapOperaNetwork.com) — "All My Children" Episode Recap – Wednesday, September 7, 2011.
IT HAPPENED TODAY…
Angie learns new cells have been implanted and now she must wait to see if they grow. Frankie, Jesse and Angie fear Maya may have left town when they return home and see no sign of her and Lucy. Maya and Lucy return much to the Hubbard's relief. Maya reassures the Hubbards about their place in her and Lucy's life.
Dixie hopes she and Tad can work things through. Tad and Jake share a heart to heart about love and lost. Krystal gives Dixie some advice, while Jake does the sane with Tad. Dixie gets an idea on how to bring the levity back into her and Tad's relationship. Dixie surprises Tad in public in a chicken suit.
Tad points out that if Ruth and Joe never adopted him he would have missed out on having the best brother a man could ask for in Jake.
Dixie tells Krystal about her memory of the woman with a "B" bracelet in the room with her at David's facility. They discuss the possibility that Babe may be alive. Zach and Ryan are dragged into the police station following their violent run-in. Zach accuses Ryan of breaking into David's facility. Ryan accuses Zach of kidnapping him with the intent of doing much more.  Zach reveals to a surprised David that he storage room at the facility is no longer empty. He eagerly pleads his allegiance to David. David tries to get Zach under control and question what he did to Griffin. David reveals two of his patients are well enough to be revealed very soon. Zach tells David he needs to give him time to handle the situation at the facility. 
Verla and Opal face off over Sam Brady. Sam clearly only has eyes for Opal despite Verla's efforts to diminsh her rivals appeal.
On the Next All My Children…
JR faces a foreclosure on his home.
Marissa offers JR legal help.
Madison apologizes to Scott for shutting him out.