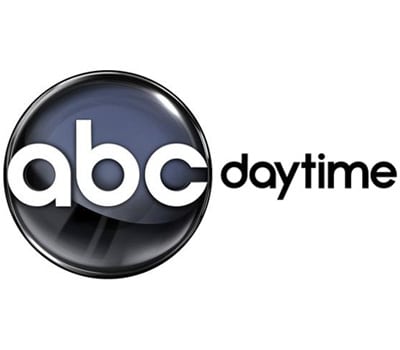 Following months of speculation, the announcement has finally been made official today. ABC has announced plans to cancel two-thirds of their daytime soap line-up. According to reports, "All My Children" will last air in September, while "One Life to Live" will leave the air in January 2012. The move will leave "General Hospital" as the network's only remaining daytime drama.
Reaction is slowly beginning to trickle in from the cast and crew of both soaps. David A. Gregory (Robert Ford, "OLTL") posted on Facebook this afternoon that "Oh, guys, it's with great difficulty I report that at a company meeting today, we were told the 'OLTL' will be taping their last episodes in November. Airing Jan. 2012. 'AMC' will finish taping in August. Thank you all so much for your support of not only Daytime TV, but the ABC soaps: especially 'OLTL.' And the Ford clan!! Love you guys. Frank [Valentini] has promised were goin' out with a bang so get ready!"
According to Deadline Hollywood, "All My Children" will be replaced by a new cooking show called "The Chew," while "One Life to Live" will be replaced by a health and lifestyle show titled "The Revolution."
Soap Opera Network will continue to follow this story and bring you updates as details break.