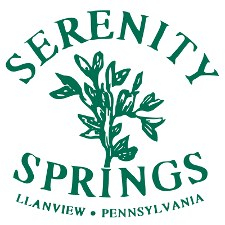 (SoapOperaNetwork.com) — As we previously reported, Kourtney Kardashian makes her presence known in Llanview, when she appears as lawyer Kassanda Kavanaugh on Monday, March 28. Now Soap Opera Network gives you another sneak peek at her day on the set.
From punching a creep at Serenity Springs, to kissing one of the show's leading men, to finding herself in handcuffs, the reality television socialite will certainly leave a lasting imprint on the sleepy Pennsylvania hamlet when she breezes through town early next week. "I just loved to be handcuffed!," Kardashian tweets.
In an earlier press release, Kardashian noted that she was a fan of "OLTL," commenting "I grew up watching 'One Life to Live.' This may be my acting debut but the Kardashians know a thing or two about drama."
And on Friday, Kardashian posted the following message on her website: "This was such a fun experience. I've always been a huge fan of 'One Life to Live' so it was so surreal actually starring in it and playing a really fun character. I can't wait for you guys to see it."
One Life to Live
Soap Opera Network
Kourtney Kardashian
Comings & Goings