The Bold and the Beautiful

ALL THINGS RELATED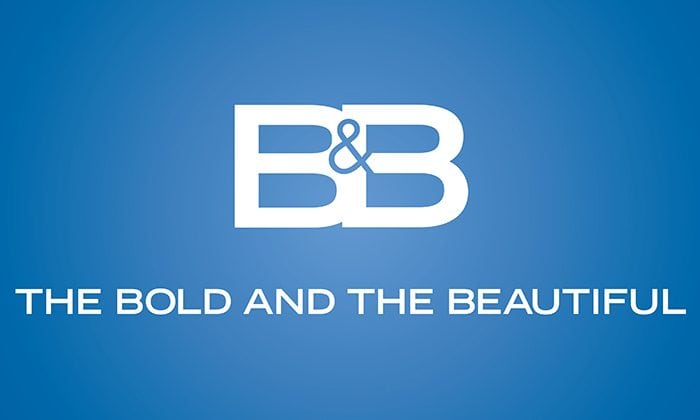 Tuesday, April 2, 2013 10:32 PM EDT
At Forrester, Rick and Eric observed some models wearing new lingerie designs. Aside from a few little details, Eric approved. Taylor, followed by Thomas arrived and Thomas hissed that the lingerie won't do for the company what his ideas would have done. Rick disagreed. Taylor sided with her son and warned that Brooke would bring nothing but scandal.
Tuesday, April 2, 2013 4:31 PM EDT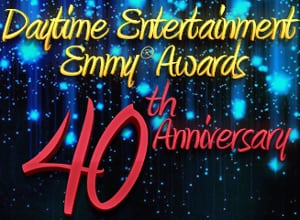 As the popularity of soap operas fell in recent years (shown by decreased ratings and the cancelation of several sudsers, leaving only "The Young and the Restless," "The Bold and the Beautiful," "Days of our Lives," and "General Hospital" on the air), the Daytime Emmy Awards shifted to keep up: Gone were the beloved clips showcasing the nominated actors' work and the majority of the show celebrating daytime dramas, in were more moments involving morning, talk, game and cooking shows. And rumor had it that the Emmys would become even less soap-centric as the years went on. But according to the Daytime Emmys' senior executive director, David Michaels, though this year's program has not yet been set, he's sure the ceremony will keep soaps front and center, right where they belong! "The daytime fan base comes from all genres," he tells Variety. "We have a Facebook page, and it's not just the soap fans. The games and the talk shows have some pretty rabid fans, too. But there's no fans like soap fans."
Tuesday, April 2, 2013 3:17 PM EDT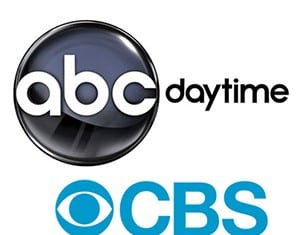 Looking at how daytime television has become the pre-primtime of the entertainment landscape in more ways than one, Variety.com, now part of Penske Business Media, LLC (owners of Deadline.com and TVLine.com), has highlighted several of daytime's biggest stars in front of and behind the scenes who help make the daily drama, the fun & games and the topics of discussion millions of viewers tune into each and every weekday. Those featured in the article include Angelica McDaniel (Senior Vice President, CBS Daytime), Frank Valentini (Executive Producer, "General Hospital") Kelly Ripa (Tak Show Host, "Live with Kelly and Michael"; ex-Hayley Vaughan Santos, "All My Children"), Heather Tom (Katie Spencer, "The Bold and the Beautiful"), Katie Couric (Talk Show Host, "Katie"), Judge Judy Sheindlin (Judge, "Judge Judy"), Carla Hall and Clinton Kelly (Co-Hosts, "The Chew") and many more.
Tuesday, April 2, 2013 2:40 PM EDT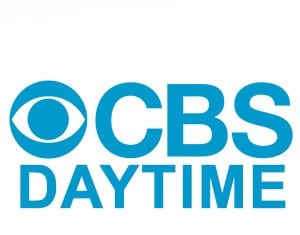 CBS has announced that Michelle Stafford (Phyllis Newman, "The Young and the Restless") and a number of your favorite daytime stars will be taking part, for the first time, in #CBSTweetWeek, where fans will have direct access to top talent from their favorite CBS programming (primetime, daytime, sports or otherwise).
Monday, April 1, 2013 11:15 PM EDT
Brooke awoke after the car accident. She stumbled out of the car and searched for the other victim, who she soon discovered was Bill. Bill, clearly hurt, woke up in a stupor and tried to act like he was ok. Brooke was adamant about calling for help until she realized Bill had been drinking. She told him to move over and let her drive. She drove to her house. Outside, Bill apologized to her. Meanwhile, a police officer discovered Brooke's totaled car, plus another set of car tracks on the road and contacted Lt. Baker.
Monday, April 1, 2013 7:08 PM EDT
CBS announced today that "The Bold and the Beautiful" will be offering fans the first ever synced second-screen experience as they watch the soap on TV and learn more about the soap via their iPad's via the recently released CBS App from the iTunes store for iPhone and iPad.
Monday, April 1, 2013 1:41 AM EDT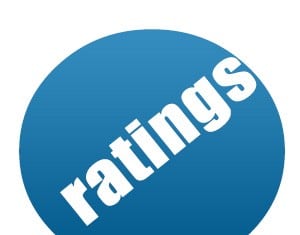 Ratings Report for the Week of March 18-22, 2013
Friday, March 29, 2013 4:10 PM EDT
Cops and doctors will make their presence known on "The Bold and the Beautiful" next week:
Thursday, March 28, 2013 2:43 PM EDT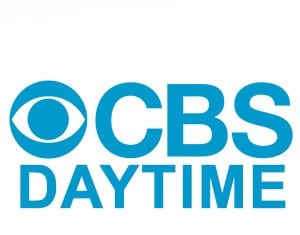 Per a press released issued just a short time ago, CBS' daytime lineup consisting of "The Young and the Restless," "The Bold and the Beautiful," "Let's Make a Deal," and "The Talk" have posted week-to-week rating growth post Pope interruptions. Ratings for the shows are for the week ending Sunday, March 24.
Wednesday, March 27, 2013 3:45 PM EDT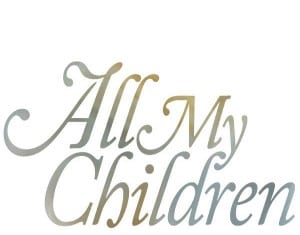 If you haven't yet had a chance to meet some of your favorite "All My Children" stars via the very popular A Tribute to Pine Valley tour, then you're in luck: Three more dates and locations have been added to the successful tour!
Saturday, March 23, 2013 12:00 AM EDT
Two women return, and another surfaces for the first time on "The Bold and the Beautiful" next week.
Friday, March 22, 2013 2:31 AM EDT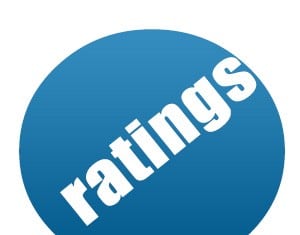 Ratings Report for the Week of March 11-15, 2013
Thursday, March 21, 2013 3:38 PM EDT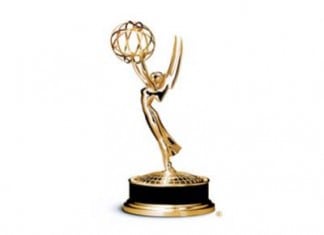 A soap is a soap is a soap. Or is it? That's the question the National Academy of Television Arts & Sciences committee is rumored to be discussing at their next meeting, where the fate of "All My Children" and "One Life to Live" will be determined.