ALL ARTICLES ABOUT

The Agents of S.H.I.E.L.D.
Friday, May 17, 2013 2:40 PM EDT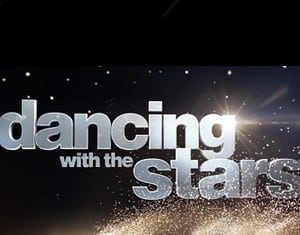 When ABC unveiled its new fall lineup this week, one thing fans couldn't help but notice was a drastic cut for "Dancing With the Stars," which will only be airing one night a week — on Mondays — come fall. The network has decided to build the results show into the new two-hour once-a-week format, and ABC Entertainment Group President Paul Lee has spilled the details on why that decision was made, as well as teased some other major changes in store for the popular reality series.