Showbiz Tonight

ALL THINGS RELATED
Sunday, June 16, 2013 1:52 PM EDT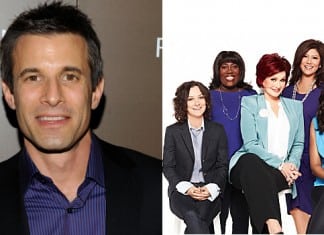 On the Friday, June 14 edition of "The Talk," Daytime Entertainment Emmy Awards co-host and Showbiz Tonight host, A.J. Hammer, stopped by CBS' "The Talk" to chat with the ladies (Sharon Osbourne, Aisha Tyler, Sheryl Underwood, Julie Chen and Sara Gilbert) about daytime biggest event!
Thursday, June 6, 2013 1:55 AM EDT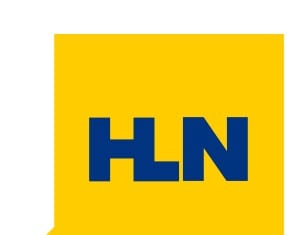 In addition to announcing more presenters for the "40th Annual Daytime Entertainment Emmy Awards," airing LIVE on Sunday, June 16 from 8-10:00 PM ET, HLN has also named "Good Morning America's Sam Champion and their very own A.J. Hammer and Robin Meade as hosts of the telecast. Additionally, the network has announced that Hammer will host the LIVE red carpert special "Showbiz @ The Daytime Emmys," which will lead into the awards telecast. Hammer is the host of HLN's "Showbiz Tonight" series airing Mondays through Thursdays from 11:00 PM - midnight, ET.