Sunday, January 6, 2013 6:08 PM EDT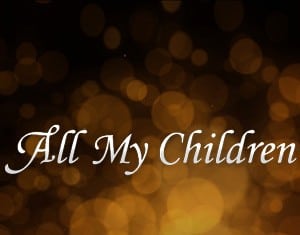 In a posting on her Twitter page just a short time ago, former "All My Children" star Alicia Minshew revealed that she has been approached by Prospect Park to return to the soap in the role of Kendall Hart. "I'm so happy for all of you getting your 'AMC' and 'OLTL' shows back!" Minshew commented. "Many of you have asked me-Yes I have been approached. No news yet!"
Friday, November 16, 2012 3:03 PM EDT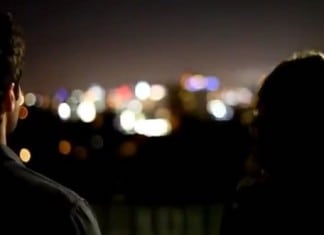 "I wish she'd tell me what she was thinking" are the first spoken words in the teaser trailer for the upcoming  film "On Air" by Paos Revolution, a new production company formed by
Jordi Vilasuso
("All My Children," "Guidiing Light") and acting coaches from "AMC" and "General Hospital." The film will tell the fictionalized story of life after a popular soap opera gets canceled and how the stars of the program are forced to move on.