Monday, July 1, 2013 7:43 AM EDT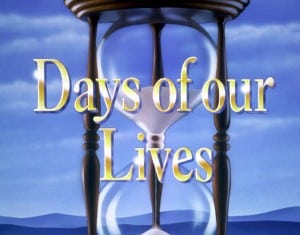 In a posting last week on its Facebook page, shortly after word that the Supreme Court of the United States had found the Defense of Marriage Act (DOMA) unconstitutional, the NOH8 campaign displayed a photo compilation of "Days of our Lives" cast members posing in support of the charitable organization whose mission is "to promote marriage, gender and human equality through education, advocacy, social media, and visual protest." The photo included actors Blake Berris, Eileen Davidson, Greg Vaughan, Kristian Alfonso, Bill Hayes, Lauren Koslow, Deidre Hall, Suzanne Rogers, Freddie Smith, Joseph Mascolo, Nathan Owens, Kate Mansi and Galen Gering, among others.
Tuesday, November 8, 2011 7:57 AM EDT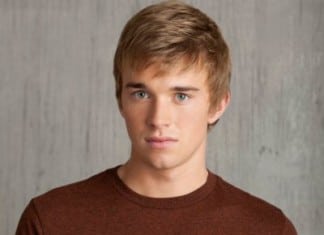 It was March of this year that word broke out that "Days of our Lives" was planning to have a major character come out of the closet. Almost immediately after the news broke out reports were flying that Will Horton, portrayed by Chandler Massey, would be the one to come out. Eight months since the news first leaked, the NBC Daytime soap has finally revealed that Will will in fact come to the realization that he is gay, but what does Massey think about portraying such a character and how has he managed to keep it such a secret for so long?