Maz Ehrich

ALL THINGS RELATED
Wednesday, January 1, 2014 6:36 PM EDT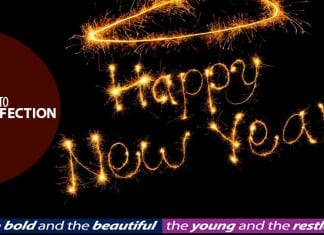 We're guessing you're sad that Christmas is over. So are we! But don't fret, because there's one more gift to come: New Year's resolutions from some of your favorite "The Bold and the Beautiful" and "The Young and the Restless" stars! Several of the sister sudser's actors let Soap Opera Network in on the ways they hope to achieve perfection (or at least near perfection) in the year to come. And guess what? They also spilled the deets on how their characters should tackle 2014, as well! Read on for the fun, and happy New Year from Soap Opera Network!
Friday, May 17, 2013 2:13 PM EDT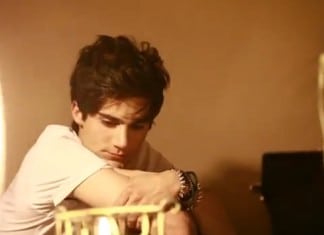 "The Young and the Restless'" Max Ehrich (Fenmore Baldwin) has gone from soap star to rock star seemingly overnight. He and his boy band, Infinity, just recently released a music video of their version of Rihanna's Stay, and now the group is prepping for their first ever live performance!