Max Tapper

ALL THINGS RELATED
Friday, January 24, 2014 9:20 PM EDT

Throwback Thursday, or #TBT as its known on Twitter, is a chance for social media users to offer a look at their past through pictures every Thursday. This week, some popular soap stars past and present participated and revealed some amazing throwbacks!
Tuesday, April 10, 2012 12:22 PM EDT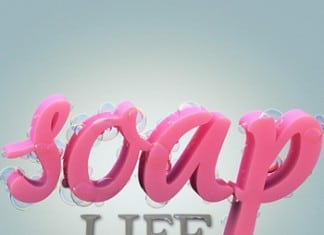 Last summer I was lucky enough to be included as an interviewee in the new soap opera themed documentary appropriately titled "Soap Life," which follows the life, and possible death, of daytime soap operas. I can't believe I forgot all about it and didn't realize it until this morning!