Are We There Yet?

ALL THINGS RELATED
Tuesday, March 5, 2013 10:02 PM EDT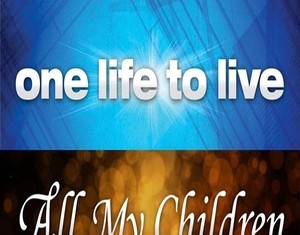 With "All My Children" currently filming its second weeks worth of shows and "One Life to Live" scheduled to begin filming on Monday, March 18, Soap Opera Network has learned new information about the studio NEP Broadcasting had been constructing for both soaps at the Connecticut Film Center (CFC) in Stamford, which previously housed production for the TBS sitcom "Are We There Yet?"
Monday, March 4, 2013 11:42 AM EDT
UPDATE 3/4/13 11:42 AM ET: According to a TOLN representative and the actors team, Boyd's character is that of a day player or guest star. No further information was provided.PREVIOUS 3/3/13 8:40 PM ET: According to his Twitter page, "Rock of Ages" understudy Jake Boyd has joined the cast of TOLN's "All My Children" in the role of Dylan Wilder. Information on the character was unknown at press time.