ABC Media Productions

ALL THINGS RELATED
Wednesday, October 26, 2011 2:33 PM EDT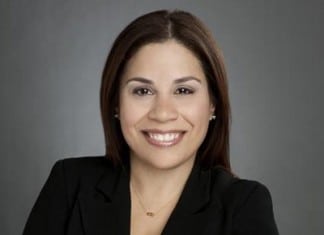 As part of the growing changes at ABC Daytime, the Disney/ABC Television Group has announced Mirian Arias as its new Vice President, Daytime Communications. Arias replaces Jori Peterson, who headed up the division for a number of years in the role of Vice President, Publicity, ABC Daytime and SOAPnet. Although Peterson has left ABC Daytime and SOAPnet, she remains part of the Disney/ABC Television Group as the acting head of the ABC Family Communications team.
Thursday, May 5, 2011 2:39 PM EDT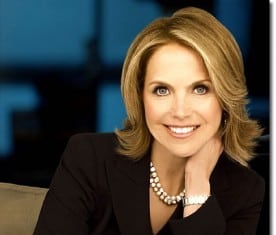 (SoapOperaNetwork.com) -- Katie Couric announced last week that she would be leaving her post as anchor of the "CBS Evening News" after five years with the network. The former "Today" show co-host plans to launch a daytime talk show in the fall of 2012. Word has it that ABC is in serious discussions to bring the well known personality to the Disney/ABC Television Group fold, but what does that mean for ABC's "General Hospital" now that it's former lead-ins "All My Children" and "One Life to Live" are being replaced with "The Chew" and "The Revolution?"Although Brian Frons, President, Daytime, Disney/ABC Television Group said "I'm not talking to her," in an interview with Deadline.com when asked if he'd consider pursuing Couric after news of the cancellations of "AMC" and "OLTL" became public, that doesn't mean ABC News President, Brian Sherwood, wasn't. According to Deadline, Sherwood has been the front...