Tuesday, July 30, 2013 7:39 PM EDT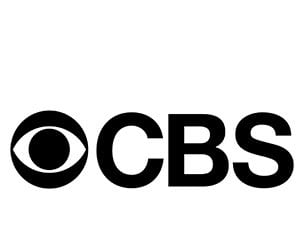 CBS has renewed "Under the Dome," the summers most watched series in viewers and key sales demos, for a second season. Based on the Stephen King novel of the same name, "Dome" follows a small town suddenly sealed off from the rest of the world by an enormous transparent dome. The citizens must now deal with ways to survive amid post-apocalyptic conditions, while seeking to find answers to what the dome is and why they're all stuck in it and when they might get out (not likely anytime soon with the renewal).
Tuesday, July 30, 2013 7:24 PM EDT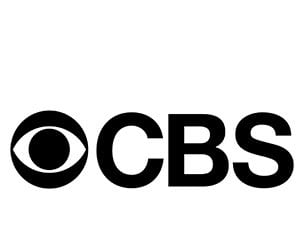 CBS has released a breakdown of how its top shows left off with their season finales in May and what viewers can expect when their new seasons premiere in the fall. "It may only be July, but it's never too early to get caught up on where CBS series left off last May. And there's no time like the present for a sneak peek at some surprises and guest stars coming in the fall," reads the network press release.
Tuesday, July 30, 2013 6:35 PM EDT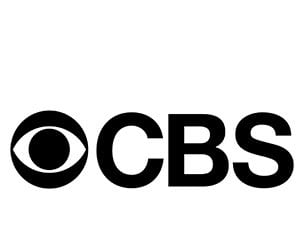 CBS Corporation and Time Warner Cable (TWC) have been embroiled in a carriage dispute since the expiration of their contract on June 30, and as a result the two sides gave Wednesday, July 24 as their deadline to come to an agreement before millions of CBS viewers were left in the dark. Thankfully, the two companies continued discussions and were able to extend their deadline several times since. Last night was the latest scheduled deadline, but both parties failed to come to an agreement yet again and have now set Friday, August 2 at 5:00 PM ET as the next deadline. The extension occurred nearly a half hour after TWC blackened CBS programming in various markets.
Tuesday, July 30, 2013 5:12 PM EDT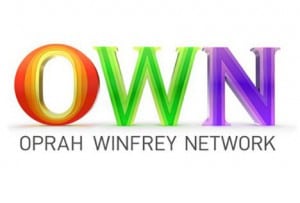 In May of this year, David Zaslav, CEO, Discovery Communications, stated that OWN: Oprah Winfrey Network would turn a profit for the first time at some point later this year. The network, which launched January 1, 2011 as a replacement of the Discovery Health Channel, has done it ahead of schedule.
Tuesday, July 30, 2013 4:43 PM EDT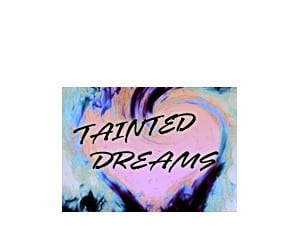 "Tainted Dreams," the new web series from the creative mind of "All My Children" supervising producer Sonia Blangiardo, which looks to provide a rare, realistic view behind the scenes of producing a daily scripted drama (show within a show - "Painted Dreams"), has added Bobbie Eakes ("All My Children," "The Bold and the Beautiful") to its cast. Eakes joins the recently signed Ilene Kristen ("One Life to Live," "Ryan's Hope"), James DePaiva ( "OLTL") and Tonja Walker ("OLTL") to round out an all star cast of soap stars.
Sunday, July 28, 2013 1:28 PM EDT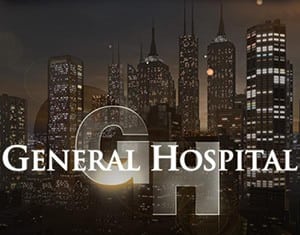 It's been an eventful "General Hospital" Fan Club Weekend thus far and so far we've learned that Laura Wright (Carly Jacks) has renewed her contract with the ABC Daytime soap as the actress tells Soap Opera Network, "I just recently signed a four year contract." The actress joined the "GH" cast in November 2005.
Saturday, July 27, 2013 7:00 PM EDT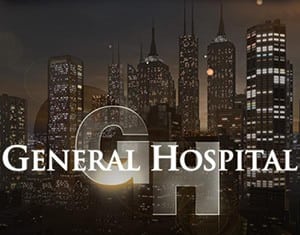 Earlier this year, ABC's "General Hospital" released "Love In Maine," which was a corporate tie-in with Disney/ABC Television Group's Hyperpion Books and the debut novel by the fictional "GH" character Molly Lansing-Davis (Haley Pullos). Unfortunately, upon release Connie Falconeri had all the credit until TJ (Tequan Richmond), Alexis (Nancy Lee Grahn) and Shawn (Sean Blakemore) helped Molly set the record straight on the soap. Five months since the release of "Maine," Hyperion Books has announced it plans to release the sequel to the novel as an eBook.
Friday, July 26, 2013 11:01 PM EDT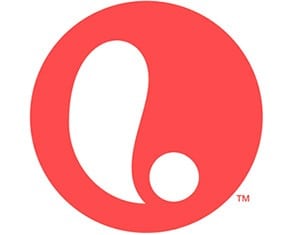 "Witches of East End," which was inspired by Melissa de la Cruz's best-selling novel, has a launch date! Lifetime announced today that the new witching hour of drama is coming to a TV screen near you beginning Sunday, October 6 at 10:00 PM ET/PT. The series stars Julia Ormond (Temple Grandin, Mad Men), Mädchen Amick ("Mad Men," "Damages"), Jenna Dewan Tatum ("American Horror Story") and Rachel Boston ("In Plain Sight") as a family of witches living in the secluded seaside town of East Haven. The new series also stars Eric Winter ("The Mentalist," "Days of our Lives"), Daniel DiTomasso (CSI), Jason George ("Grey's Anatomy," "Sunset Beach") and Oscar and Golden Globe Award nominee Virginia Madsen ("Sideways," "Anna Nicole").
Friday, July 26, 2013 9:54 PM EDT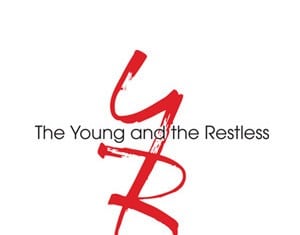 In an interview published in the newest issue of Soap Opera Digest, on sale now, "The Young and the Restless'" Michelle Stafford reveals the real reason behind her decision to exit the top rated daytime drama series after 15 years portraying the role of Phyllis Summers, whether the powers that be (TPTB) ever tried to change her mind and her thoughts on the soap possibly recasting the character.
Friday, July 26, 2013 9:04 PM EDT
"What happens when two attractive young people – an unemployed business analyst and a budding comic-book artist – unknowingly rent the same apartment, the only one that each can afford? They reluctantly decide to move in together, and that's when the sparks fly as opposite worlds collide, in 'Room 8,' the new online series debuting Thursday, August 8 on Room8TheSeries.com," is the opening statement from a press release promoting the evolution of a show within a show turning into an actual show.
Friday, July 26, 2013 8:17 PM EDT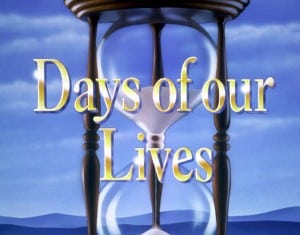 With more than 30 years under her belt portraying Hope Brady on NBC's "Days of our Lives," Kristian Alfonso has signed a new contract with the daytime drama series that'll keep her in Salem for the foreseeable future, reports Soap Opera Digest.
Friday, July 26, 2013 2:30 PM EDT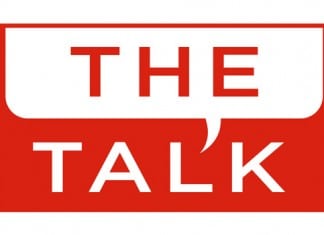 While the soaps are all up year-to-year in total viewers and key sales demos, CBS' "The Talk" is also showing signs of solid growth. Last week (week of July 15-19, 2013), the daytime talk show, hosted by Sharon Osbourne, Aisha Tyler, Sara Gilbert, Julie Chen and Sheryl Underwood, recorded its largest weekly audience ever as the program averaged 2.62 million viewers.
Friday, July 26, 2013 2:16 PM EDT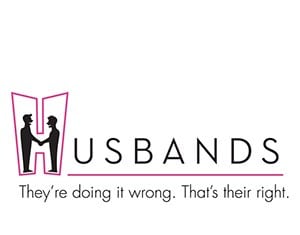 "Husbands: The Series," which made history as the first online series to be hosted by The Paley Center for Media in 2012, will make history again next month when it debuts its third season on CW Seed, the new digital and social media platform from The CW Television Network. The comedy series, co-created by Jane Espenson ("Once Upon a Time") and writer/actor Brad Bell ("Pop-Up Video"), stars Bell, using his persona "Cheeks," and Sean Hemeon (Brady Kelly) as two men, dating for only six weeks, who wake up in Vegas to find themselves married all thanks to marriage equality. The series also stars Alessandra Torresani (Haley).