Oprah Winfrey Statement on OWN Picking Up 'AMC' and 'OLTL'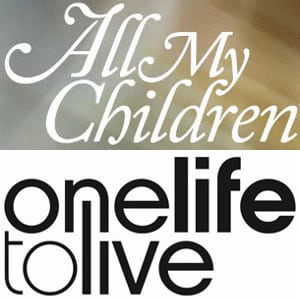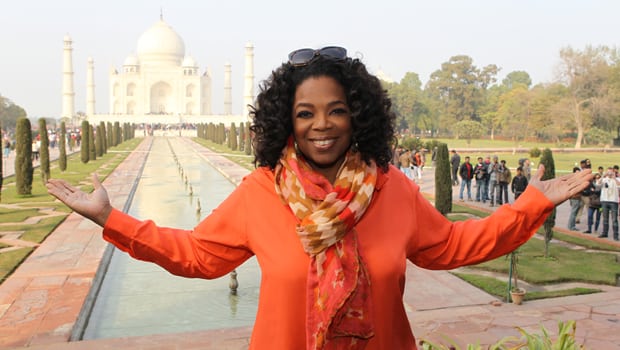 "For 2 years u posted, tweeted, Facebooked me..I heard you. Starting 7/15, we're having a summer fling w/ the soaps!" read Oprah Winfrey's tweet to her more than 19 million Twitter followers shortly after news of OWN picking up both "All My Children" and "One Life to Live" for a limited engagement this summer. Both soaps begin airing Monday, July 15, for a Monday through Thursday run, with "AMC" airing in its old 1:00 PM ET timeslot and now PT as well, while "OLTL" will air at 3:00 PM ET/PT.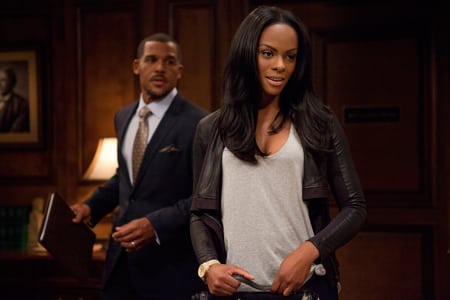 OWN picking up "AMC" and "OLTL" comes at a time when the network is experiencing a ratings resurgence. The network recently premiered Tyler Perry's "The Haves and the Have Nots" to record ratings as the Tuesday night drama series has become the networks most watched scripted series. Former "OLTL'er" Tika Sumpter stars as Candace in the dramatic series which follows the enviable and wealthy Cryer family (which, behind closed doors, is a dysfunctional clan on the brink of losing their fortune), and their hired help. Sumpter's character is the estranged daughter of the Cryer's maid — and also the paid mistress of the Cryer patriarch!