THIS WEEK: General Hospital Puts New Style on Old Faces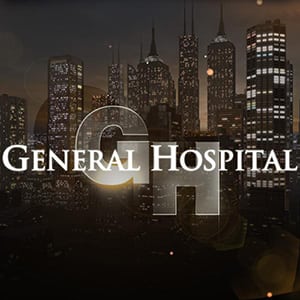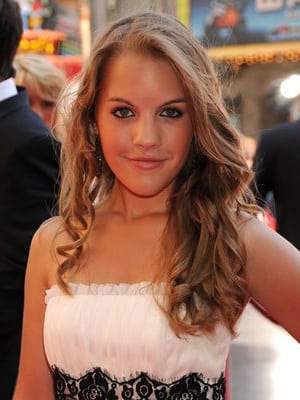 With the returns of Roger Howarth, Kristen Alderson and Michael Easton (as new characters whose names are currently unconfirmed by ABC, although at present we're hearing the character name "Jordan" for Alderson) to the Port Charles canvas and the debut of Maura West as Ava Jerome (first airdate scheduled for Wednesday, May 8), the drama is only getting hotter on ABC's "General Hospital" this week.
In a promo released earlier today, fans of Alderson, Easton and Howarth got their first glimpse of the actors in their new roles. Interestingly, to distinguish the three from their "One Life to Live" counterparts (Starr Manning, John McBain, and Todd Manning, respectively), the show opted to slightly cut and comb back Easton's hair (similar to his initial role as Father Michael Morley on "Port Charles"), dye Alderson's hair darker (same length, however), while dyeing and cutting Howarth's hair where he kinda looks like a Ken doll or a beach boy with his blonde hairdo.
You be the judge…
What Do You Think?