Meet 'One Life to Live' Newbie Jessica Malakouti (Video)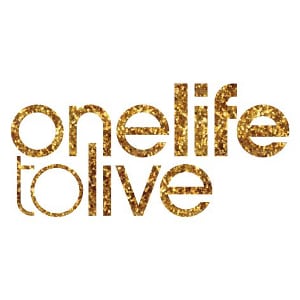 Jessica 'Jessie' Malakouti made her soap opera debut last week on "One Life to Live" as a new character named "Dusky," a singer looking to catch her big break at Blair Cramer's (Kassie DePaiva) new nightclub, Shelter. To learn more about the actress and singer, and her first day on the job, watch the clip below.
Malakouti is the lead singer for the popular group Jessie and the Toy Boys.