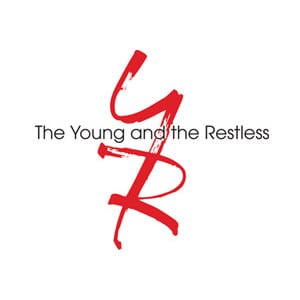 The Billy Abbott Switcheroo Kicks Off February Sweeps on 'Y&R'; Actor Film Dates and Airdates Now Known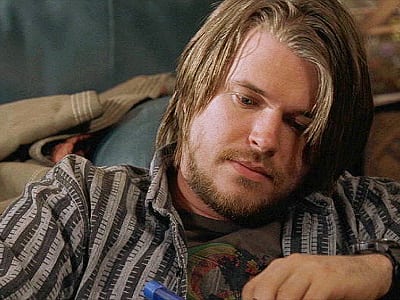 As previously reported, Billy Miller is departing CBS' "The Young and the Restless" and the role of Billy Abbott, which garnered him two Daytime Emmy Awards for Outstanding Supporting Actor in a Drama Series. After the actor and Sony Pictures Television failed to reach an agreement on a new contract, the studio and CBS opted to replace Miller with David Tom, who actually originated the role of an adult Billy Abbott in 1999.
According to TV Guide Magazine's Michael Logan, Miller will complete filming at the CBS Television Center Studio on Thursday, December 19, just before the Christmas break. Miller's last airdate is scheduled for Thursday, January 30, the first day of February Sweeps. Meanwhile, a rep for the show tells Soap Opera Network that Tom will begin filming on Tuesday, January 7 with a first airdate scheduled for Monday, February 3.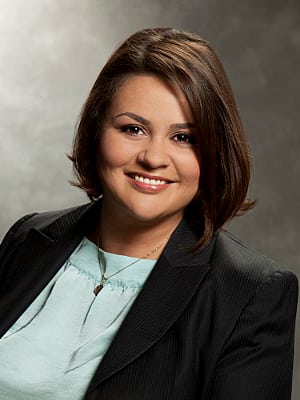 In TV Guide's reporting, a show rep told the publication, "the show wanted Billy Miller to stay and worked hard to make that happen but we are going in another direction now. We are very excited to have David Tom back in the role. Not only is he a terrific actor, it will give us an opportunity to dig into our archives and use some of those great old Glow by Jabot flashbacks." The rep added: "We say a big thank you to Billy Miller and wish him well in all his future endeavors." Previously, Angelica McDaniel, Senior Vice President, CBS Daytime, said on Twitter, "I respect Billy Miller's decision to move on and wish him great success in his future endeavors."