EMMYS: Outstanding Lead Actress Heather Tom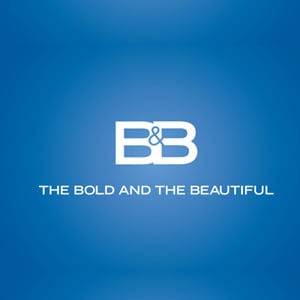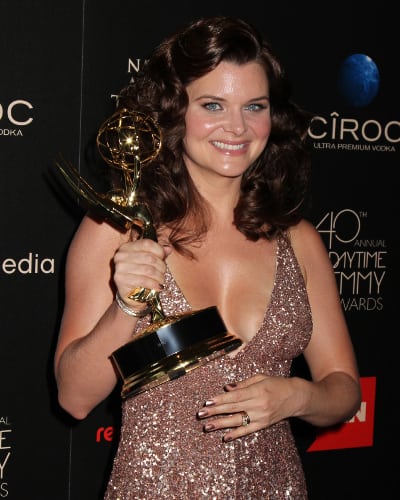 On Sunday, June 16, during "The 40th Annual Daytime Entertainment Emmy Awards," Heather Tom took home her second consecutive Emmy Award in the category of Outstanding Lead Actress in a Drama Series.
Tom's win last night for her portrayal of Katie Logan on "The Bold and the Beautiful" brings her total Emmy count to five. She previously won two Emmys in the category of Outstanding Younger Actress in the 1990's for her portrayal of Victoria Newman on "The Young and the Restless" (1993 and 1999). In 2011, Tom won the Emmy for Outstanding Supporting Actress for her work on "B&B." The actress is the only individual in the history of the Daytime Emmys to win in every category (Younger, Supporting and Lead).