ThoughtsOn: Cady McClain Dishes on 'Y&R' Romance, Her New Executive Producer, 'AMC's' Tragic Second Ending and More!
Howard Wise/JPI Studios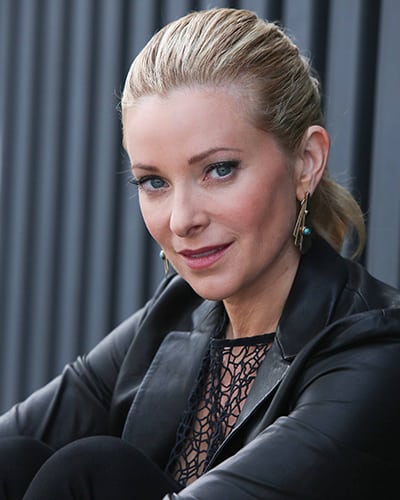 Last week, Soap Opera Network featured an exciting interview with "The Young and the Restless'" Cady McClain (Kelly Andrews), but the actress had much more to say regarding her new CBS soap role — as well as a slew of other topics, including the tragic second ending of "All My Children," where she played Dixie Cooney for over 25 years. Read on to get the additional scoop from "Y&R's" newest star!