Disney Actress Headed to 'DAYS'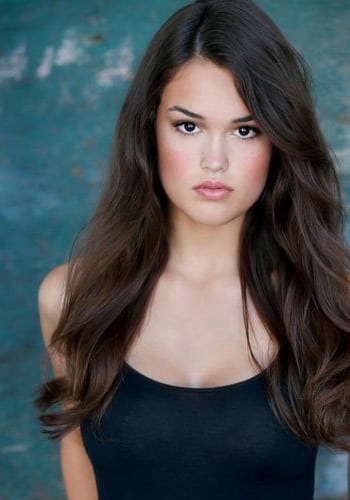 The boys that live in "Days of our Lives" Salem better watch out, because a young siren is headed to town!
A source close to the show confirms that actress True O'Brien has been cast in the role of Paige, a Salem newbie who first appears on Monday, March 3. There's no word yet on what brings Paige to town or which characters she may be connecting with.
Viewers may recognize O'Brien, however, from her role as Diamond Bloodworth in The Disney Channel's "Jessie."