Coming Soon: Airhog Awards 2012
Soap Opera Network
Although we didn't get a chance to do one for 2011, I'm pleased to announce that with the assistance of those who've been following your favorite daytime soaps and their episode counts through out 2012, Soap Opera Network will resume its annual Airhog Awards in which daytime soap stars are ranked in order of who hogged the most airtime in daytime during each calendar year.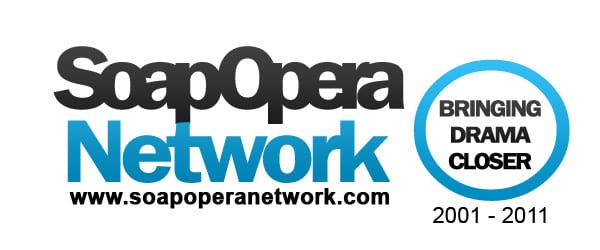 While the term hog infers pig, which is perceived by the term "pigging out," our usage is a term of endearment to those who've appeared the most on your favorite daytime shows.
To review the "winners" of years past, click here.